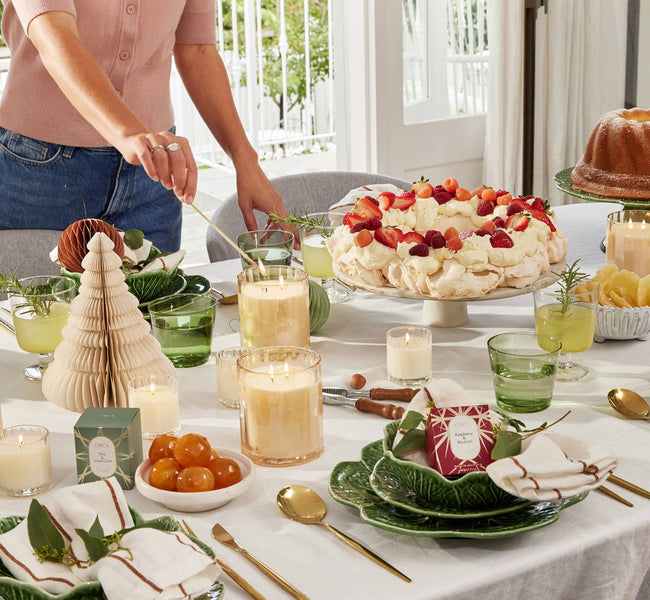 Wrap up all your holiday shopping in one place. FOR THE MAKER...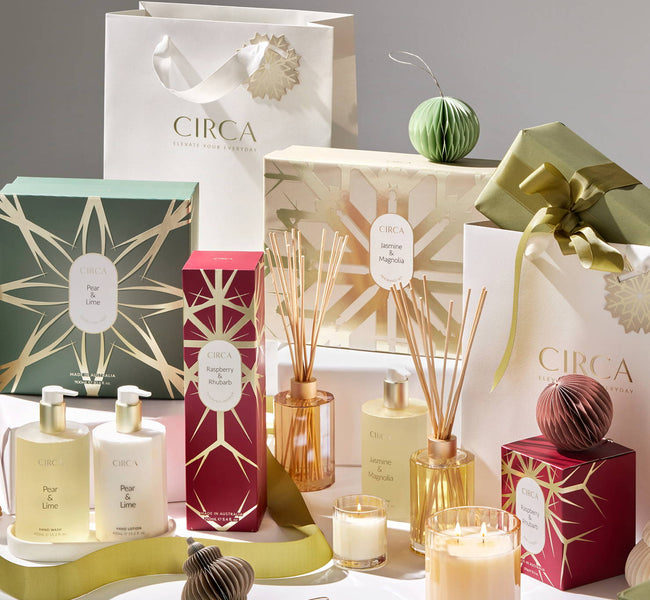 CELEBRATE TOGETHER Holidays are made for capturing memories. For gathering, for celebrating,...
Introducing new CIRCA Alchemy  Our best-selling Kitchen Alchemy line has been re-imagined...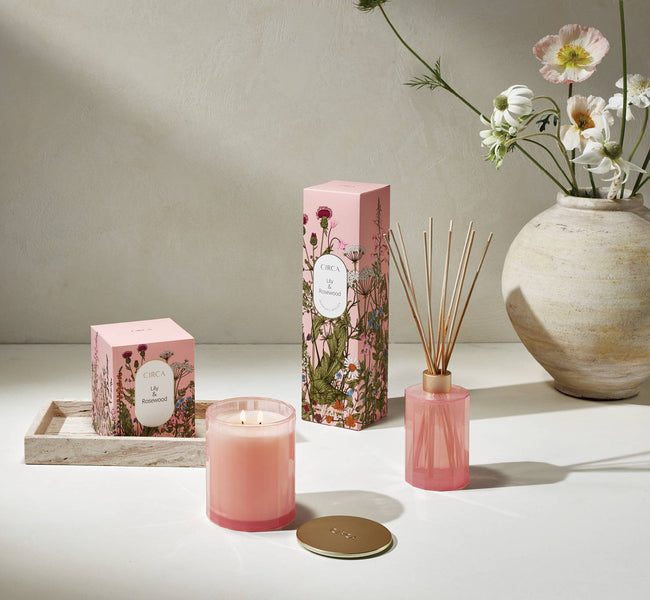 Treat yourself, or someone you love Some moments call for more than...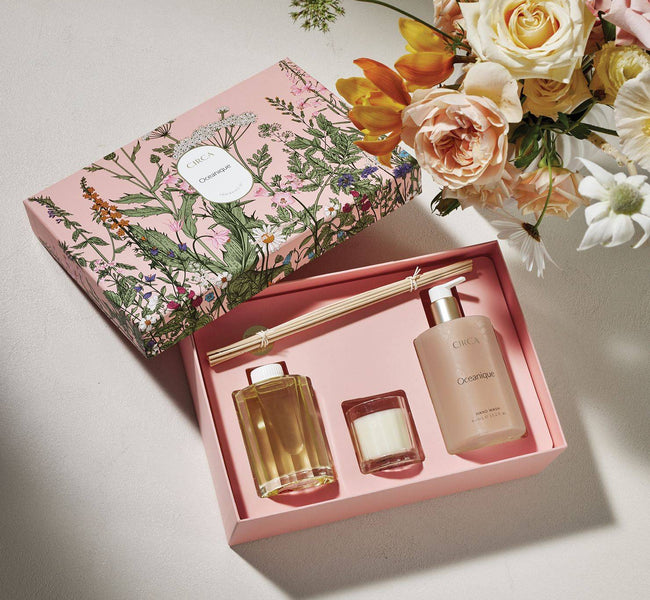 She means the world. So make sure you're giving it back to...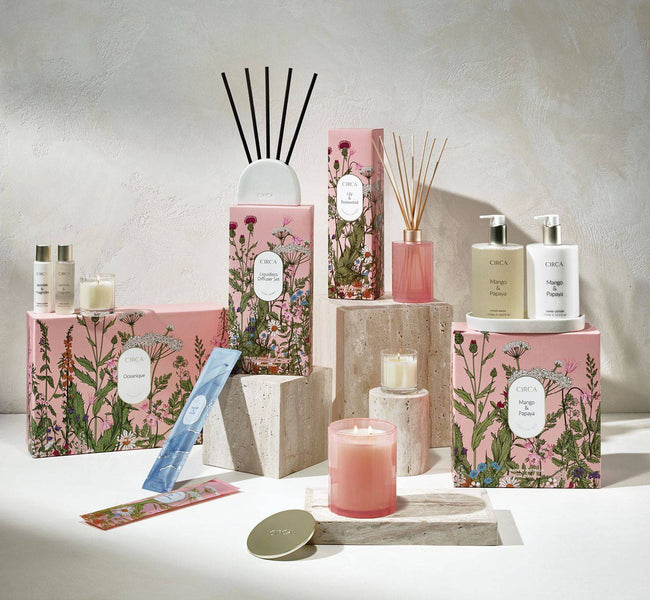 Show her just how much you care, with a lunch turned up...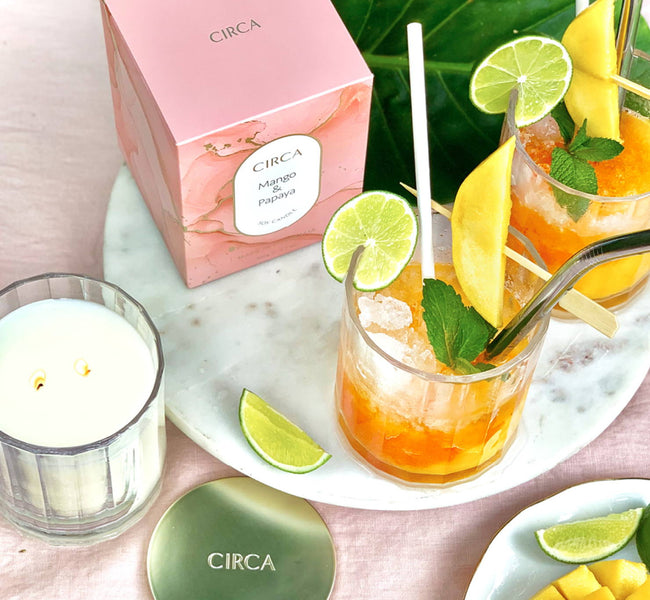 The summer season is in full swing - Naturally we're enjoying the...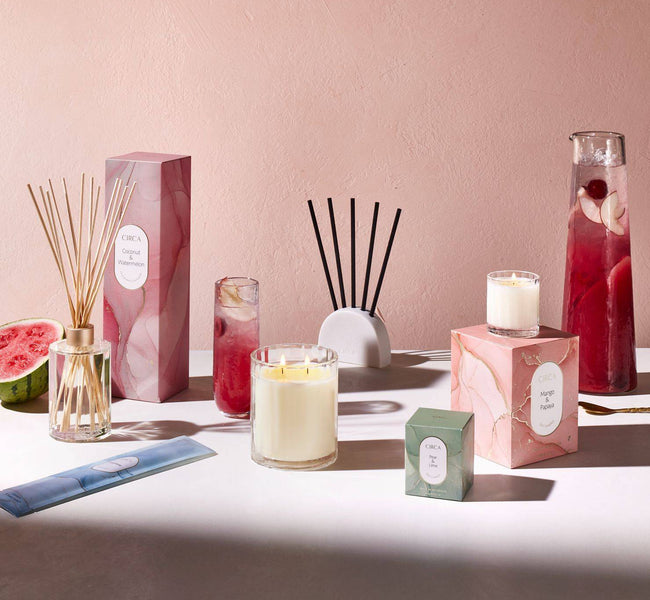 Fragrance goes light and bright for the warmest weather of the year....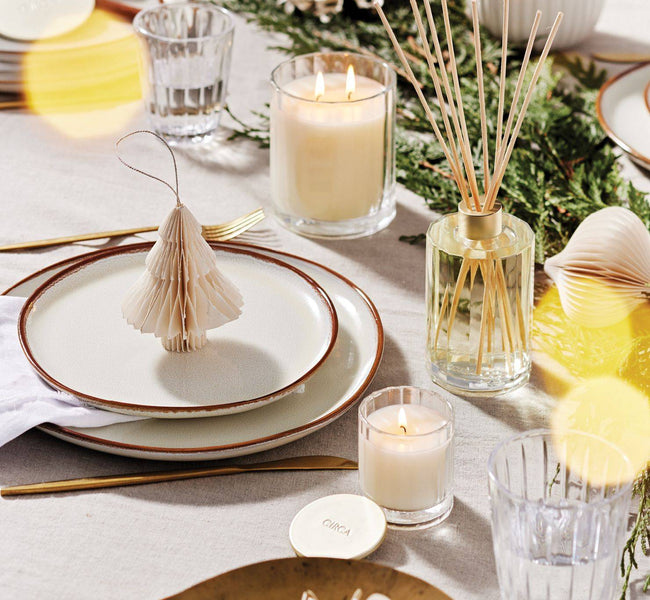 You're three steps from Martha Stewart status. In charge of planning Christmas...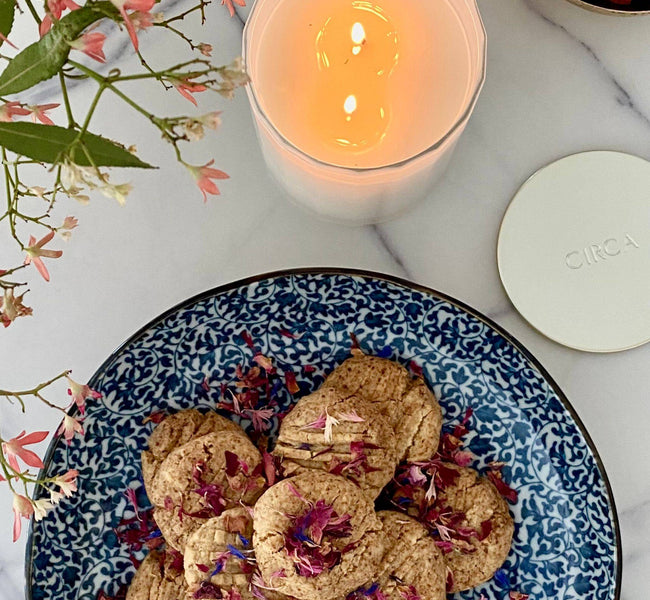 Christmas is such a magical time of the year and if you're...